As I find myself to be in the middle of nowhere, alone and without cell service. I have been carrying around my baofeng with preset emergency channels, however I just don't think that's enough. And downloading sections on google maps just isn't that reliable.
Been looking into the garmin line up, but haven't found one that would also have a satellite phone incorporated. I'm not set of having navigation and a satellite phone being on the same device. Just one that is good to have hiking/fishing in rough terrain and having an idea where I'm at, figuring out the routes while off-roading (I saw the confusion in sandhallow with the trails) and in general having an SOS if something goes wrong.
Some products I've considered: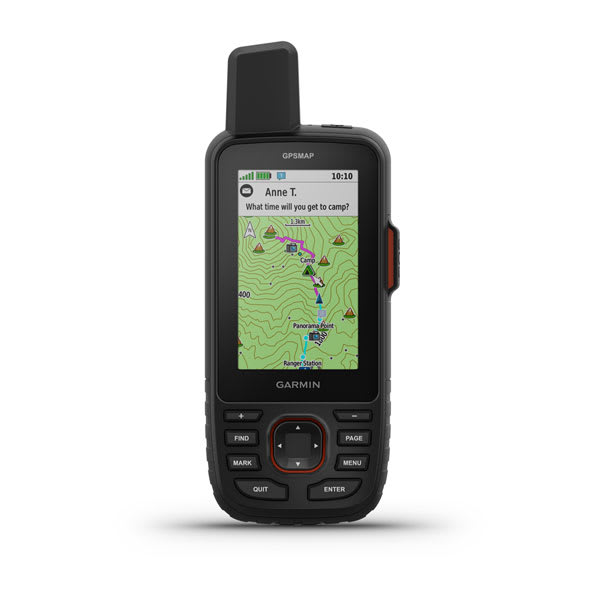 GPSMAP 67i is a handheld GPS and satellite communicator with two-way messaging, SOS alerts, location sharing, and a battery life of up to 165 hours.

www.garmin.com
A lower end iPad or comparable tablet with onX or comparable navigation app/software.